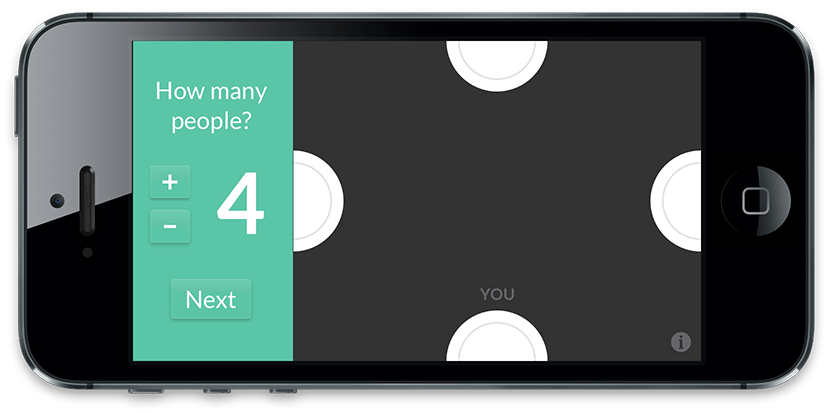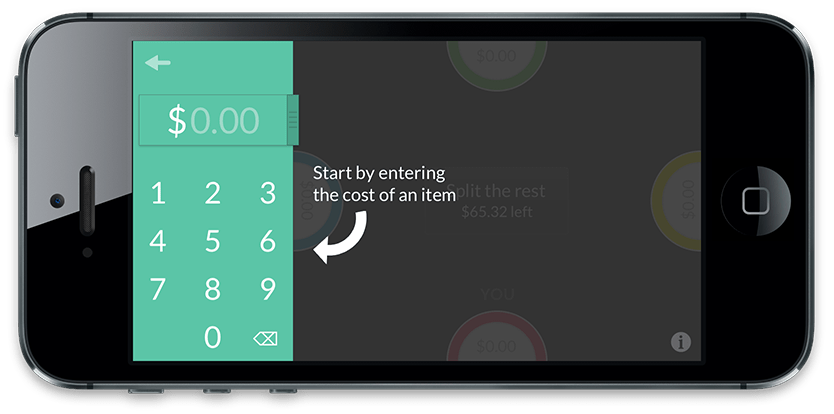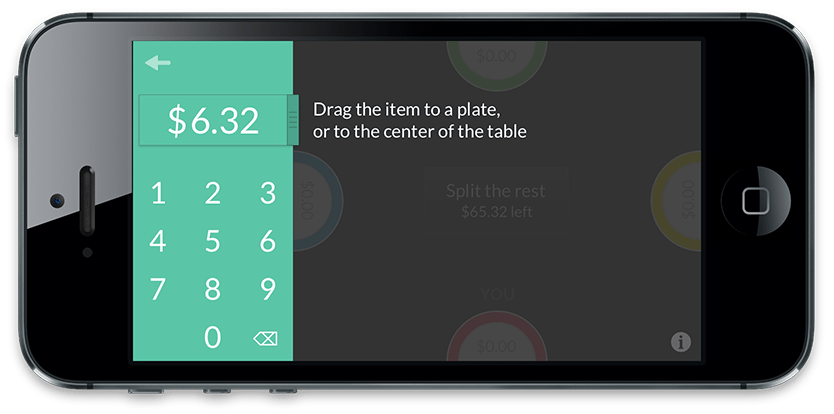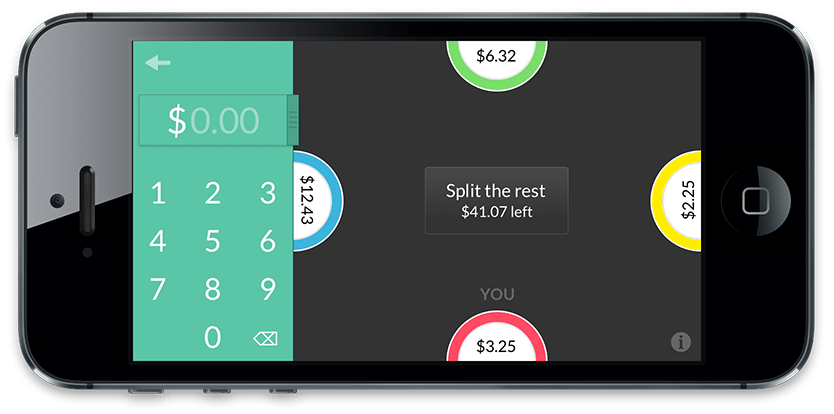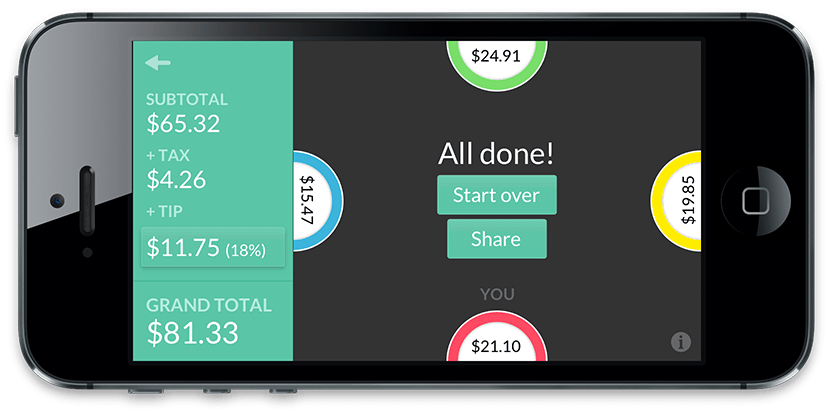 Splitting the check has never been so easy.
Plates
is a
FREE
app to help you split the dinner bill, figure out tax and tip, and more.
Split with up to 10 people
•
Enter each dish
•
Split shared items, like appetizers
•
Calculate tax and tip
Want to track IOUs with friends, roommates, and more?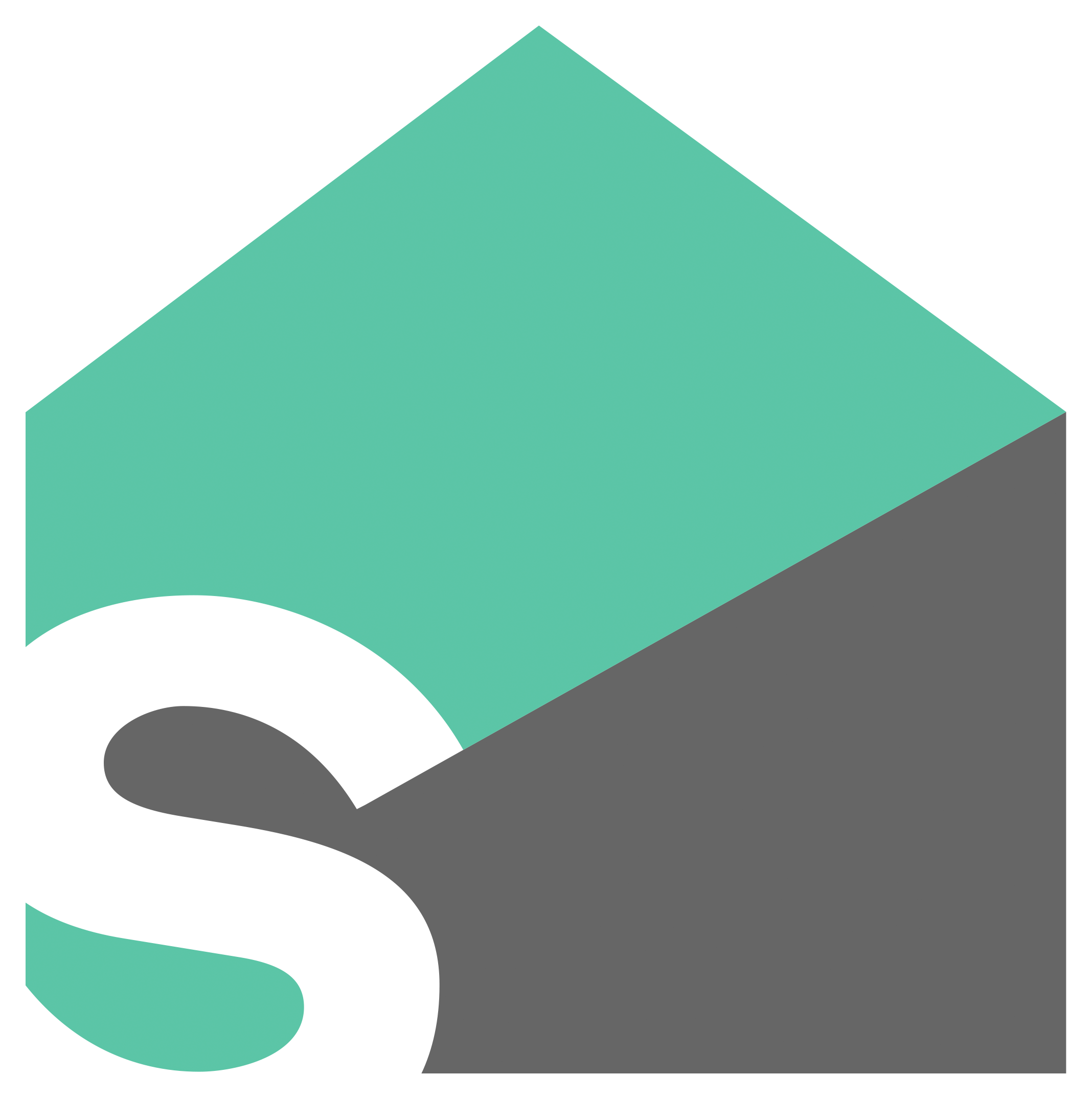 Sign up for Splitwise
Contact us